We Are Here
for You.
Our doctors and allied health professionals are here to provide you with the primary care services you need to effectively manage your health. You can schedule an appointment by calling us at 613-841-7009 or request an appointment online through our patient portal(opens in new tab).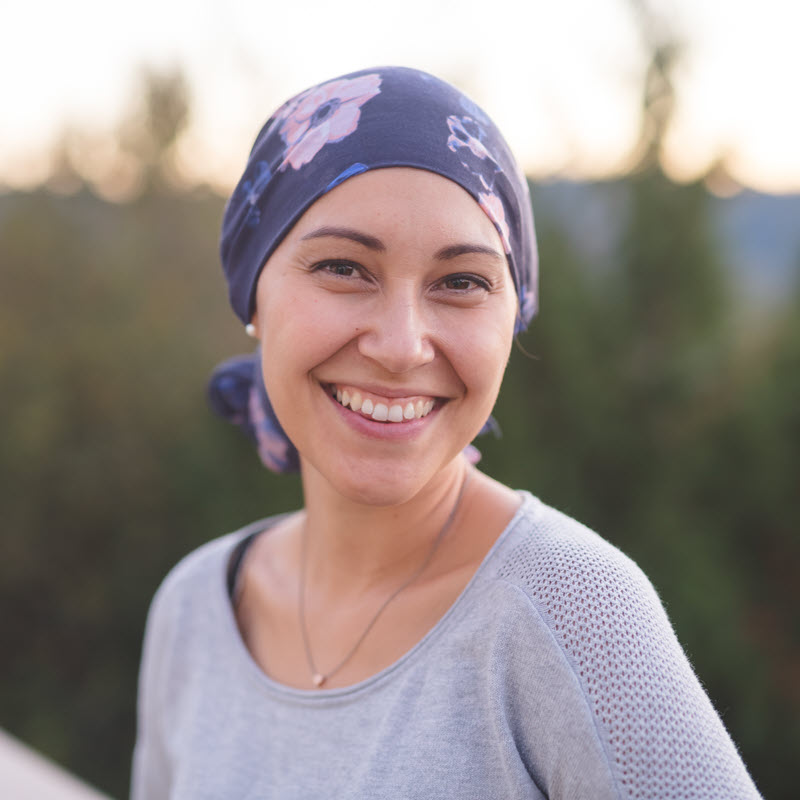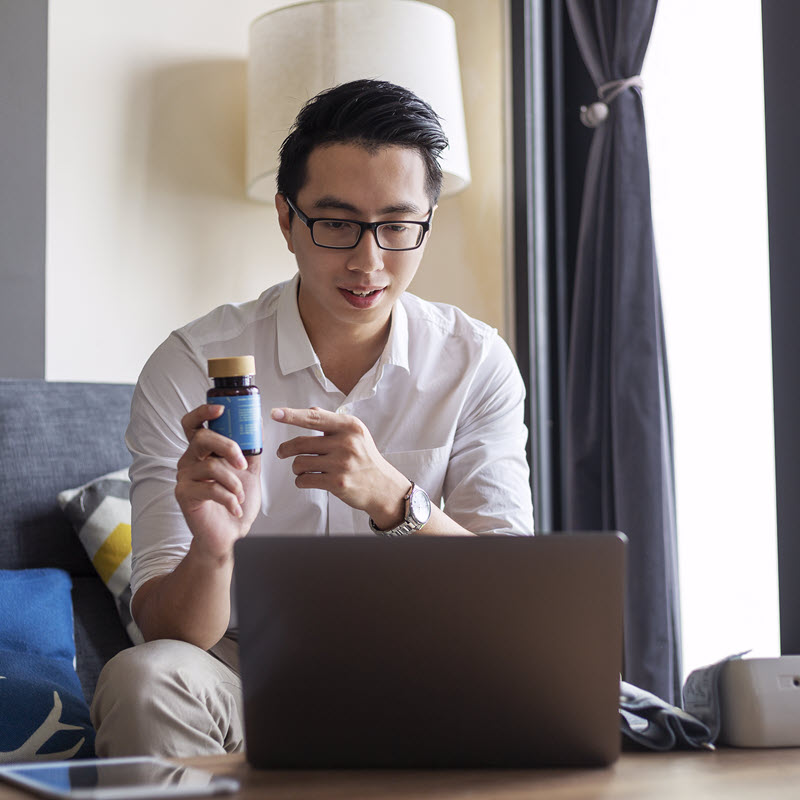 We Offer
Virtual Care.
Out of an abundance of caution, based on expert advice from local, provincial, and federal public health agencies, the Ministry of Health and Long-Term Care, the Ontario Medical Association, and the Ontario College of Family Physicians, we are offering mostly virtual (video and phone) appointments until further notice. If your doctor or one of our allied health professional needs to see you in person to perform a physical examination or medical procedure, then they will arrange an in-clinic appointment if it is medically appropriate and safe to do so.
You should only come to the clinic if you have an in-clinic appointment. Otherwise, all of your interactions with us should be by phone or through our Health Myself portal.
If You Are
Sick...
When scheduling an appointment, please let us know if you have signs or symptoms of COVID-19 infection or if you have been in contact with someone who has been diagnosed recently with COVID-19. This will help us protect you and the other people in our clinic at the time of your appointment. We appreciate your help in this matter as we look to keep our clinic a safe place for our patients, employees, and doctors.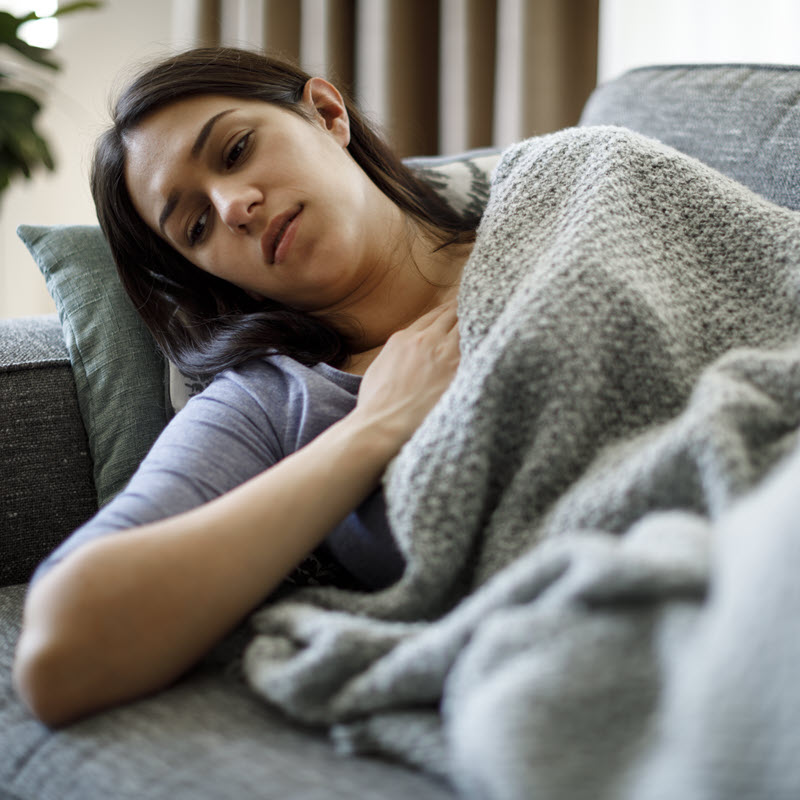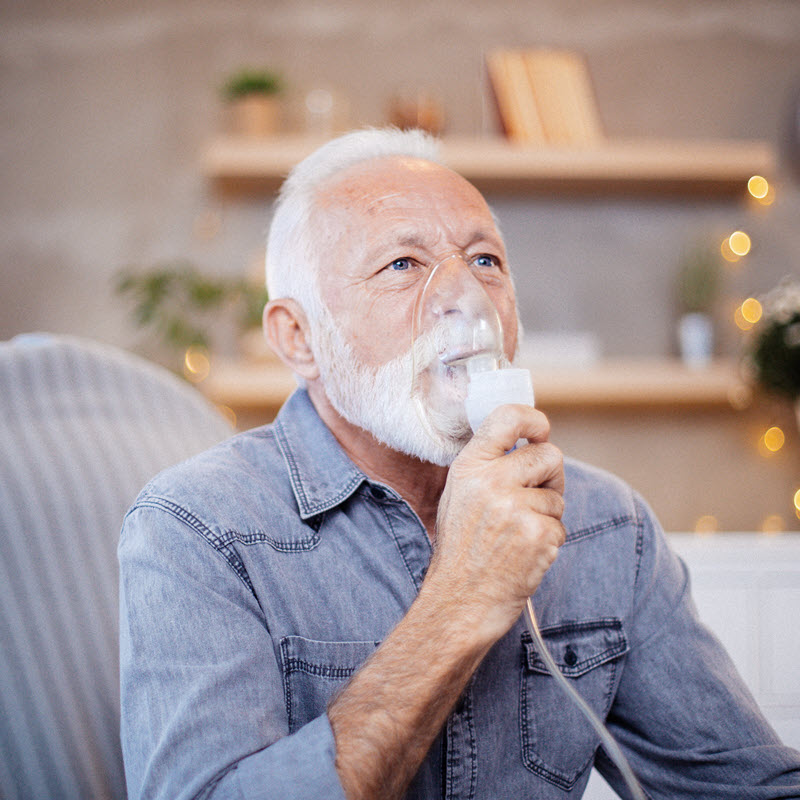 If You Are
In Distress...
If you are in distress (e.g. significant trouble breathing, chest pain, fainting, or have a significant worsening of any chronic disease symptoms) do not call the clinic. Call 9-1-1 or go to the nearest Emergency Department.