We Are Here
for You.
Our doctors and allied health professionals are here to provide you with the primary care services you need to effectively manage your health. You can schedule an appointment by calling us at 613-841-7009 or request an appointment online through our patient portal(opens in new tab).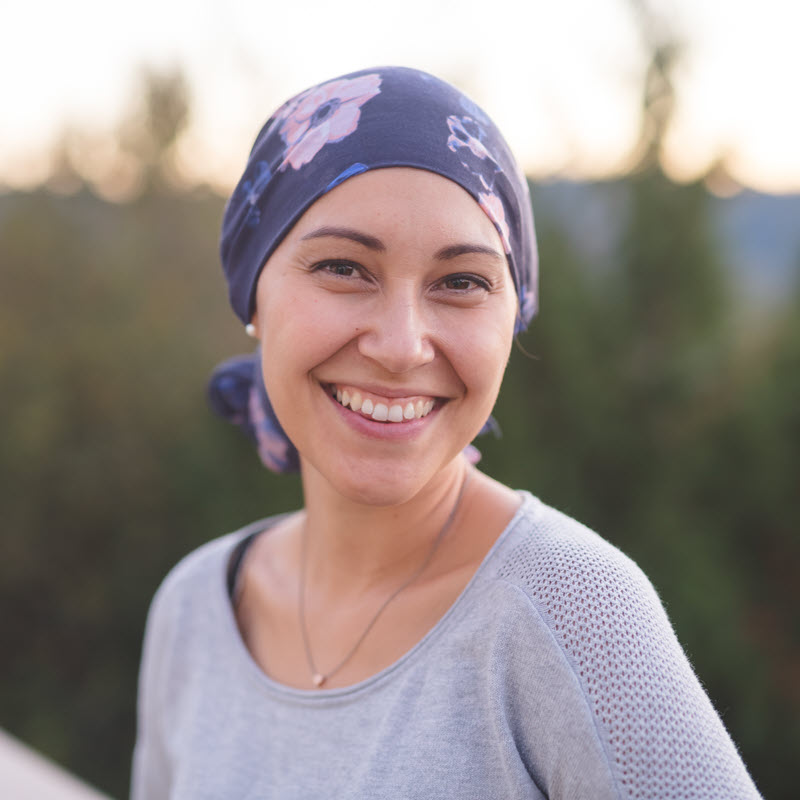 If You Are
Sick...
When scheduling an appointment, please let us know if you have signs or symptoms of COVID-19 infection or if you have been in contact with someone who has been diagnosed recently with COVID-19. This will help us protect you and the other people in our clinic at the time of your appointment. We appreciate your help in this matter as we look to keep our clinic a safe place for our patients, employees, and doctors.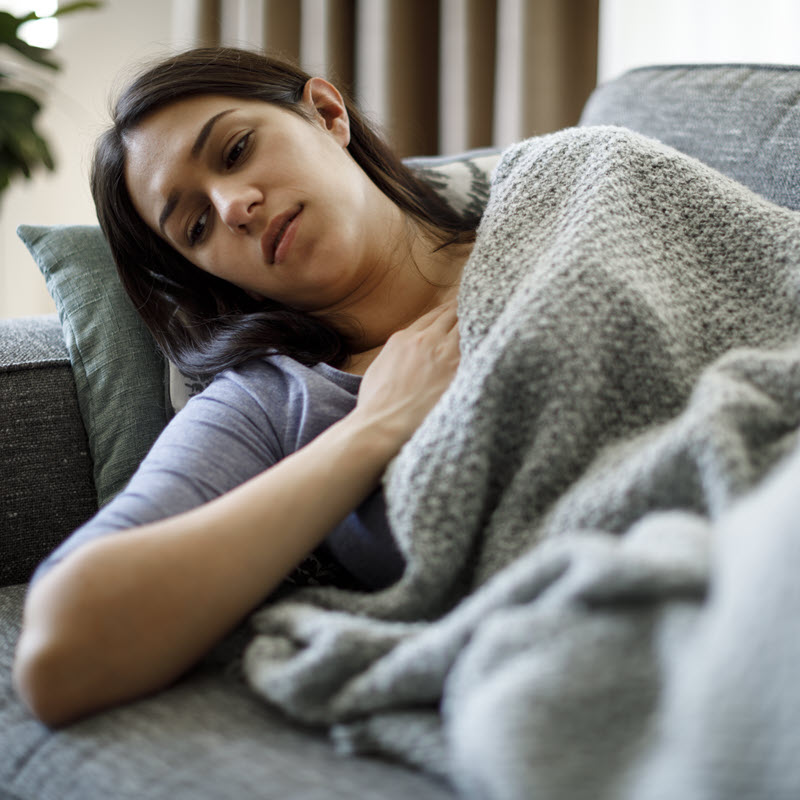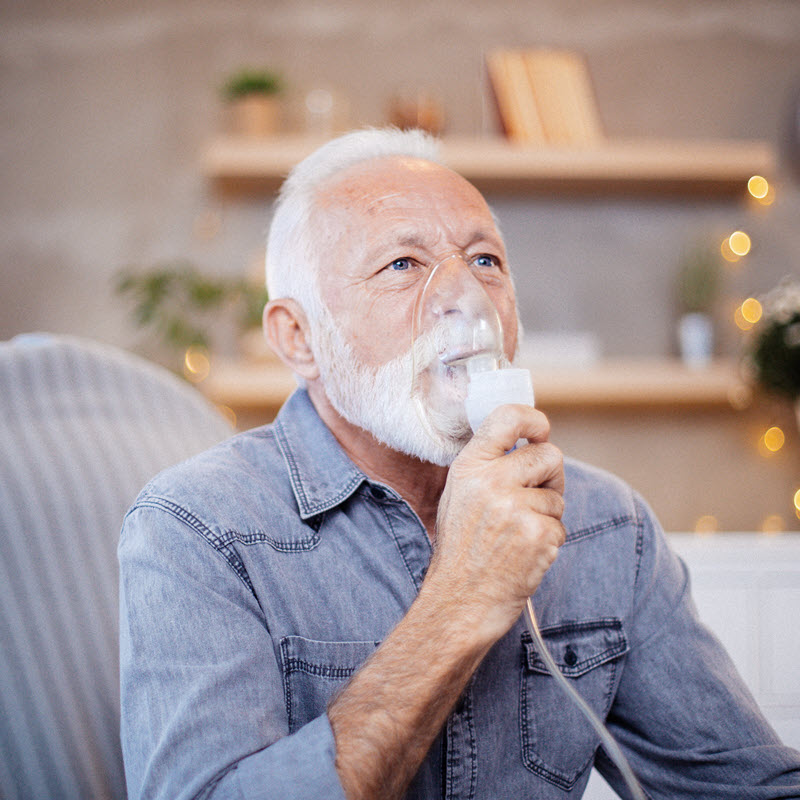 If You Are
In Distress...
If you are in distress (e.g. significant trouble breathing, chest pain, fainting, or have a significant worsening of any chronic disease symptoms) do not call the clinic. Call 9-1-1 or go to the nearest Emergency Department.
Urgent Care
Clinic
Our weekend urgent care clinic is reserved for patients registered with a Family First family physician with urgent medical needs. It is intended for a single health issue that arises suddenly (eg. infection, rash, animal bite, etc.) that cannot wait until regular weekday office hours. Appointments will be first come, first served. Prescription renewals will not be processed during this time.