An ounce of protection is worth a pound of cure, especially when it comes to your health! Protect yourself, your family, and your friends by being medically prepared for your next international trip with the quick and easy travel medicine services offered at our clinic.
Out mission is to help you to be aware of potential exposure to vaccine-preventable diseases at your detination. A pre-travel consultation is an excellent way to make informed decisions concerning your health and safety before you travel. Destination-specific information concerning vaccinations and medications that are available to protect you during travel will be given at that time.
Services
We offer a full-service travel medicine clinic. As such, we offer the following services:
Pre-travel medical counseling;
Pre-travel immunization; and
Post-travel healthcare should you need it.
Vaccinations
All travel vaccines and medications can be purchased directly from the clinic.
Many private insurance / benefit plans cover some or all of the cost of travel vaccines and medications administered or dispensed at the clinic. You can use the drig identification number (DIN) to check your coverage with your provider before you visit.
Schedule Your Appointment Now
Travel medicine is not a walk-in service. You must schedule an appointment. Ideally, you should schedule your appointment three to six months before your international trip. Call 613-841-7009 to schedule your travel medicine appointment today. Alternative, if you have a Health Myself account, you can request an appointment online through our patient portal(opens in new tab). You do not have to be a rostered patient at Family First Health Centre to receive travel medicine services.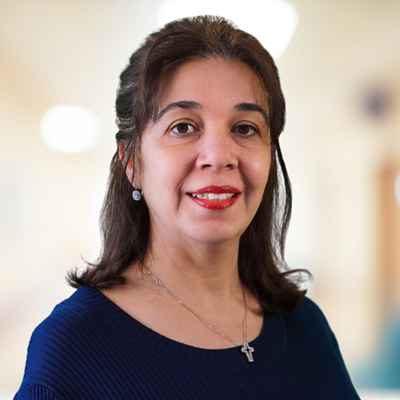 Dr. Lillian George
Dr. George is a certified travel medicine physician and is authorized to store and administer travel vaccines and medications onsite, including yellow fever vaccine. Travel medicine services are available to the general public by appointment.
Fees
Travel outside Canada is considered voluntary. As a result, travel medicine services usually are not covered by OHIP. Some private insurance carriers / benefit plans do cover the cost of these appointments, however coverage depends on your individual policy.
Our fees for travel medicine appointments are:
$65 for one person (individual rate);
$50 for a second person (same visit); and
$25 for each additional person (same visit).
The fee(s) must be paid before you see the physician.
Traveler Resources
There is a lot of misinformation available on the internet today – especially unsubstantiated health claims. It is important that patients know which sites provide credible information as they prepare for their international trip. Here are some helpful traveler resources: